ARRL Vehicle Donation Program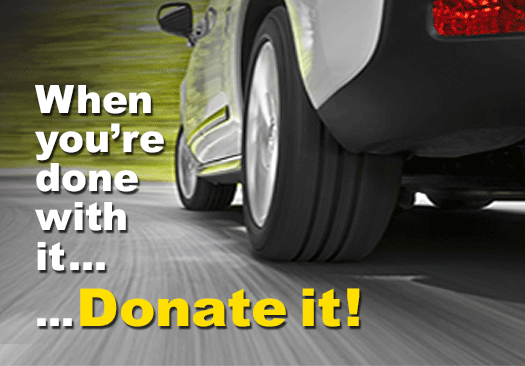 Your donated vehicle can provide critical revenue to ARRL and give you with a tax-deduction! 
Donate your car, truck, motorcycle, SUV, RV or boat to ARRL, and the proceeds from the sale of your vehicle will help support ARRL's many programs and services in Amateur Radio.  Plus, you will receive a receipt for the maximum possible charitable tax deduction. 
Our processing center makes donating your vehicle fast and easy, and can be arranged anywhere throughout the United States.  Simply complete the form below or call 1-844-300-ARRL (1-844-300-2775).      
Please note that in order to accept your donation through this program your vehicle must have four inflated tires, a complete engine, and a title free of any liens.  
Vehicle Donation Form