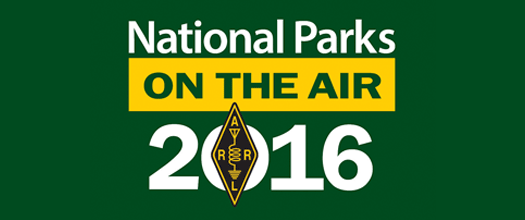 Activator Tip Submission Form
Use this form to submit useful tips that may help others when activating a specific NPS unit. 
Please keep your tips short, 25 words or less.
Remember, this is not the place to tell your story.  You may use the NPOTA Facebook page for comments or details of your experience.