What's New?
The New Year is just around the corner.  List your 2014 ARRL Volunteer Examiner Coordinator (VEC) sponsored exam sessions now.  Beat the year end rush by registering quickly and easily using our online form.



Be a Radio Amateur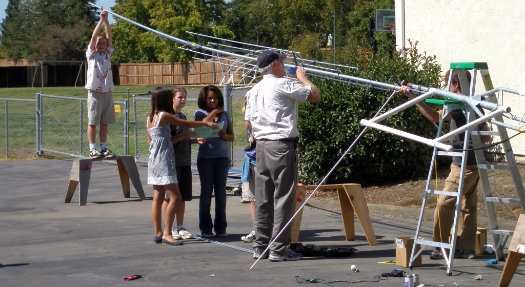 Want to get an Amateur Radio license or upgrade? Want to help others get licensed or teach using ham radio? Looking for public service training or serving as part of ARRL's ARES field training team? You can even arrange an Amateur Radio contact for your students with the International Space Station!
Why should I get licensed?
Before you go on air, you need to be licensed and know the rules.  Learn More
Be a Volunteer Examiner

Volunteer Examiners (VEs) are licensed radio amateurs holding a General Class license or higher, who offer their time to administer the FCC licensing tests.
Learn More