Why Amateur Radio in the Classroom?
Using Amateur Radio in the classroom is a proven and effective way to teach both fact and theory and align with state and national learning objectives. With the help of the ARRL Education & Technology Program, you can build a foundation of wireless technology literacy for yourself and your students.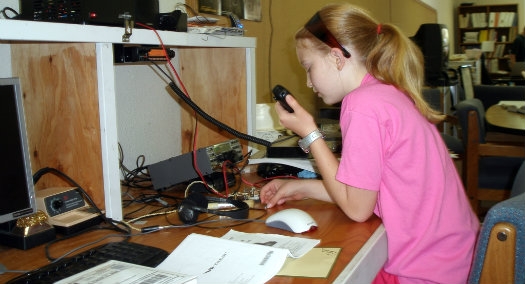 Amateur Radio is communication via a variety of methods across social, political, cultural, geographic and physical handicap boundaries.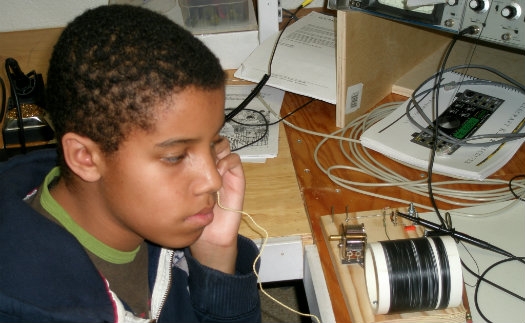 Amateur Radio integrates math, science, geography, reading and writing.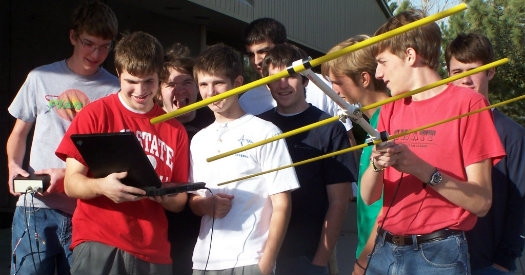 Amateur Radio encourages hands-on investigation and experimentation as a basis for understanding technical subjects. Amateur Radio experiences are a motivating influence for many careers in computer sciences, consumer electronics, broadcast engineering, research sciences, medicine, telecommunications and more! Amateur Radio also enriches the lives of thousands of people as a way to meet and make friends, have fun and pursue a path of lifelong learning.