ARRL 2014: Celebrate 100 Years of ARRL!
What You Can Do with Ham Radio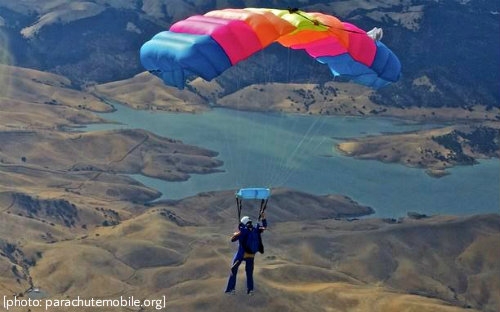 Becoming an Amateur Radio operator is just the beginning. Many hams who enjoy the hobby often ask, "How can I get more involved?"
Explore how you can get involved with Amateur Radio and how ARRL can help.