The Future of Amateur Radio
ARRL encourages young people to explore the wide range of experiences and activities available to them through amateur radio. Here are some examples:
Emergency Antenna Platform System (E-APS)
A fusion of robotics, amateur radio, and emergency service the Emergency Antenna Platform System (E-APS) is a tool for amateur radio operators (ARES, RACES) as well as First Responder organizations to turn any parking lot lamp post into and instant antenna tower.
Check out the student built E-APS.
---
Amateur Radio Newsline's "Young Ham of the Year"
Bryant Rascoll KG5HVO, of Montgomery, AL, is the Amateur Radio Newsline 2018 "Young Ham of the Year": Read more
Past recipients
Here is a list of previous recipients of this award: Read more
Learn more about winner of the QST Cover Plaque Award in 2013, 16-year-old Padraig Lysandrou, KC9UUS: Read more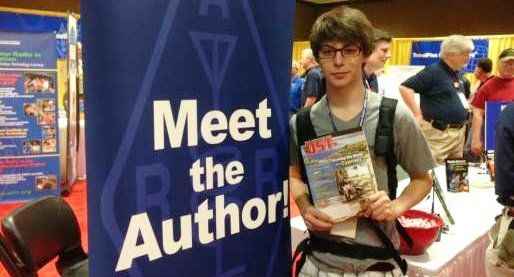 Read the May 2013 QST article that won KC9UUS the Cover Plaque Award:
"A Crazy Idea: Dxpedition to Cyprus"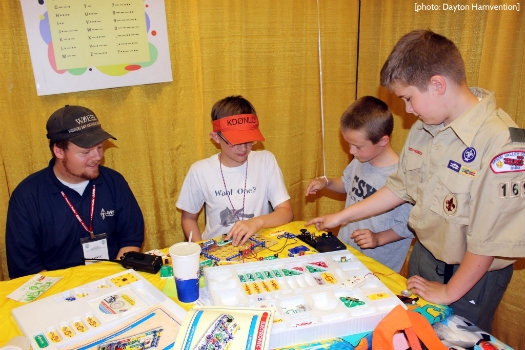 Check out these resources provided by the ARRL to help you explore what you can do on the air as a young amateur radio operator.
New to Ham Radio?
Find out more about Amateur Radio and how you can get started. Go Now