Hand-out for School Personnel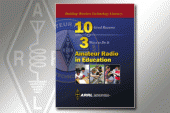 We've developed a 4- color handout to be used in personal, pre-arranged meetings with teachers or school administrators.  This brochure will be provided in very limited quantities because it is not intended for general distribution.
Click on this link to preview the brochure.
Please complete the order form below to request copies of this brochure.
Order form for School Contact brochure