ARRL Foundation Scholarships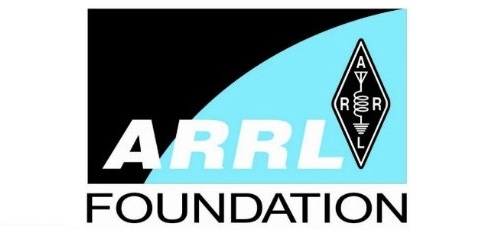 Applications for the 2014 scholarship process must be received between midnight October 1, 2013 and 11:59 PM Eastern Standard Time on January 31, 2014. Transcripts must be received by February 14, 2014. Scholarship recipients are typically notified in mid-May by USPS mail and email. 

The scholarship descriptions below are brief summaries of the terms and conditions required by the donors of the scholarships or established by the ARRL Foundation Board of Directors. These brief descriptions may not include complete selection criteria and are subject to change without notice.
Only apply for those scholarships for which you qualify.
You may qualify for multiple scholarships.