ARRL Foundation Scholarships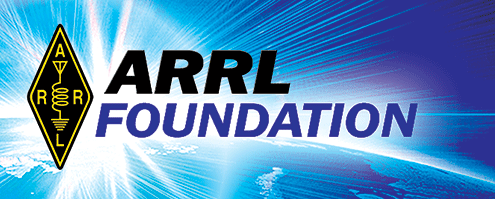 The scholarship descriptions below are brief summaries of the terms and conditions required by the donors of the scholarships or established by the ARRL Foundation Board of Directors. These brief descriptions may not include complete selection criteria and are subject to change without notice.
Only apply for those scholarships for which you qualify.
You may qualify for multiple scholarships.