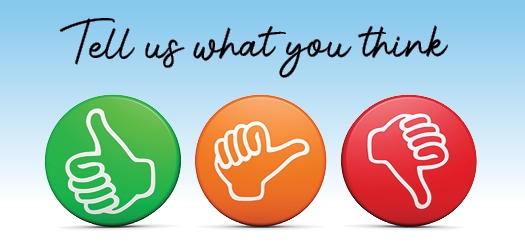 ARRL Survey – Get a $20 code for your thoughts!
Over the past year, we've launched new programs and services to improve ARRL  membership. As a licensed ham, your thoughts and opinions on these new initiatives are important to us.
As a thank you, we will provide you with a code upon completion for $20 OFF any purchase at www.arrl.org/shop.

Or, copy into your browser: www.surveymonkey.com/r/DXGWNRB
Your responses will be kept strictly confidential. Your $20 code is redeemable through September 20, 2020.
ARRL Member Benefits
Whether you're interested in new technologies, project building, radiosport, emergency preparedness, or public service, ARRL has resources to help you learn, get active, and get on the air.

You now get a choice of print membership magazines—either the ARRL monthly member journal QST or On the Air, our new magazine for beginner-to-intermediate hams six times a year.

The ARRL Learning Network is a webinar series featuring live online presentations from member-volunteers who want to help you become more active, involved, and engaged in ham radio.

Get digital access to all magazines for free—QST, On the Air, QEX featuring theory and projects, and NCJ with radiosport and contest results.

The ARRL Current offers a monthly overview of ARRL publications, special events, and member-only deals and discounts.