Video Contest Rules and Guidelines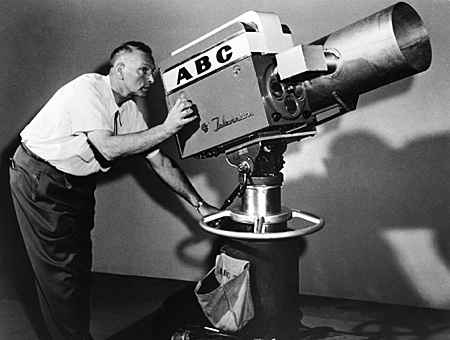 Video Format: AVI, WMV or MPEG (including MPEG4). Frankly, we can view almost any format, but these are best for us in terms of later conversion for display on the ARRL Web -- assuming you are one of the winners. If you absolutely must use another format, ask first.
Resolution: 320 X 240 minimum. Anything smaller and we'll need to squint to see it. Bigger is almost always better.
Maximum length: 5 minutes
Subject: Anything that illustrates the joy and excitement of Amateur Radio.
Note: You must tell us the names and call signs of everyone who appears in your video. Include a text file with the information on your CD or DVD, or just scribble the names and calls on a piece of paper. If children appear, you must secure the permissions of their parents. Include the permissions as separate documents when you send your video. These don't need to be fancy or full of legalese. Something along the lines of the following is sufficient:
I, John Doe, grant permission for my child, Jane Doe, to appear in a video titled "Two Reasons to Avoid Inserting Forks into AC Outlets" by Hiram Percy Maxim, W1AW.
Rights: The ARRL automatically owns non-exclusive rights to all videos submitted for the contest. This means that by sending a video you are granting us the right to use your video in any lawful manner. But, you still retain the original rights to your video and can do with it as you please -- even sell or publish it elsewhere.
Use of Music: If you add a music track to your video, make sure the music you select is free of copyright restrictions. For example, don't add music by Eric Clapton unless you have Eric Clapton's permission!
Submissions: Please send your video on a CD or DVD. Don't attempt to e-mail it. Our e-mail system can't accommodate large files. Send your video to:
QST Video Contest
225 Main St
Newington, CT 06111
One entry per person
Membership: The video author/producer must be an ARRL member. However, the people who appear in your video can be non-members.
Submission Deadline: Entries must be postmarked by March 1, 2013.
Prizes: 1st place - $500, 2nd place $250, 3rd place $100. Winning videos will be displayed on the ARRL Web.
Winners of last year's competition are ineligible to enter the current year's competition.
Questions? Contact Us